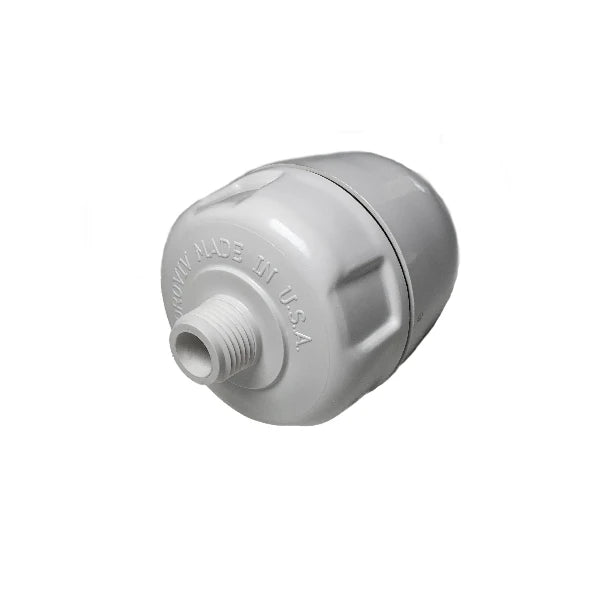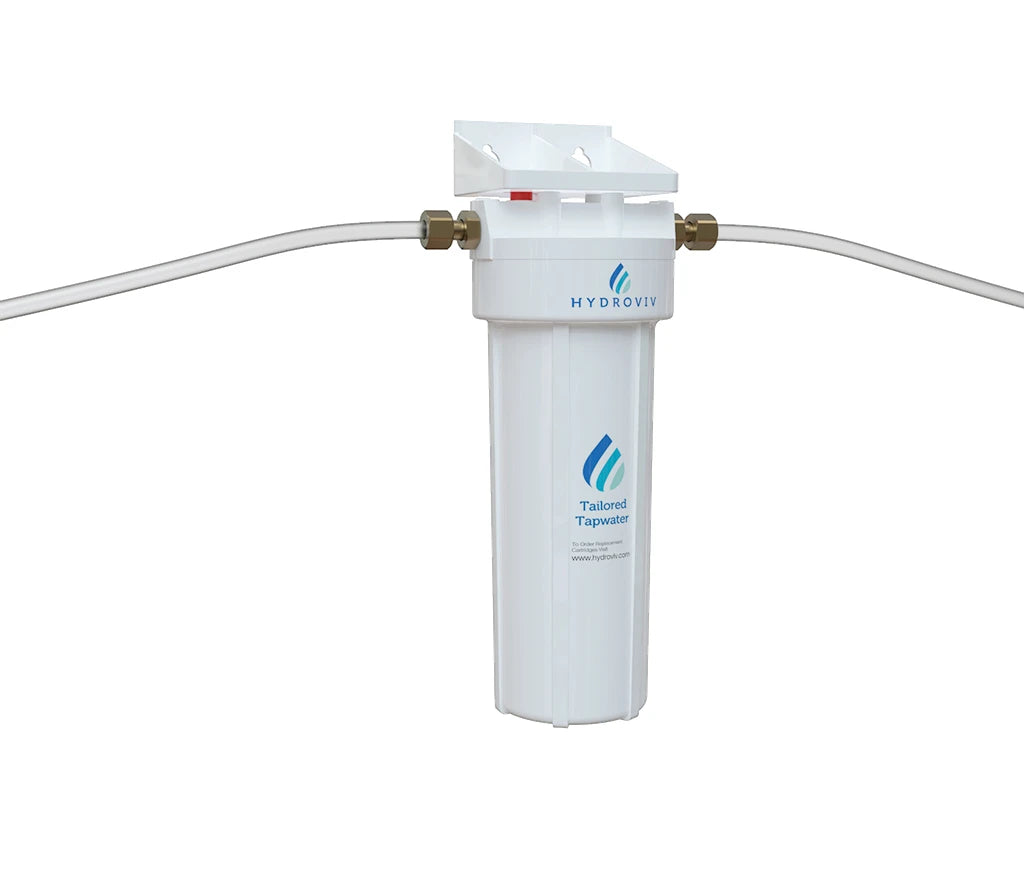 NSF CERTIFICATIONS (STANDARDS 42, 53)
CERTIFIED/TESTED TO FILTER
PRODUCT OVERVIEW
Connects to the underside of existing faucet on the cold water line using screw-on 3/8" compression fittings
Uses a combination of activated carbons, ion-exchange, and ceramic media tailored to the water quality data of your service area
Cartridges rated for 600 gallons (6 months)
PRODUCT OVERVIEW
Optimized for the types of chemicals that can be readily absorbed through the skin, irritate the body, and can be inhaled
Uses a sophisticated blend of carbons and KDF 55 and 85 to remove chemicals like chlorine, chloramine, VOCs, disinfection byproducts, sulfur, and more
Cartridges last 6 months under normal use
PRODUCT OVERVIEW
NSF Certifications (Standards 42, 53) and removes lead, PFAS (including GenX), arsenic, chromium 6, VOCs, and more.
Connects to the refrigerator's water line (plastic tube or braided stainless steel line) using screw-on ¼" compression fittings
Uses a combination of activated carbons, ion-exchange, and ceramic media tailored to the water quality data of your service area
Cartridges rated for 600 gallons (9-12 months)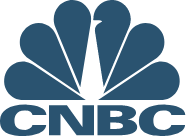 SELLING POINTS TO CUSTOMERS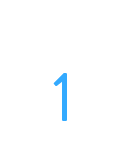 ONE SIZE DOESN'T FIT ALL
Tap water across the country is different, so why should all water filters be built the same? One-size-fits-all pitcher and point-of-use filters are not designed to remove contaminants specific to your drinking water. Plus, these types of filters are often designed just to improve the taste of drinking water. The reality is that tens of millions of U.S. households have contaminants in their water that exceed public health goals, and the individual contaminants vary significantly between states and even zip codes.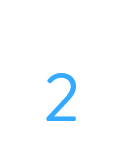 LOCAL WATER QUALITY ISSUES
Water quality issues can be impacted by a variety of factors including; the age of your home and city's infrastructure, the natural geology of the region, and your water source's proximity to industrial sites, farms, and military bases. Cities with older infrastructure like Pittsburgh, Pennsylvania and New York City, for example, face issues with lead contamination, while new developments in the American Southwest may be lead-free, but record unsafe concentrations of arsenic.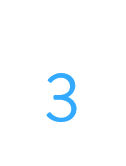 MADE BY SCIENTISTS
Dr. Roy built a team of experts dedicated to solving water quality issues. Our Water Nerds lend their expertise in science, policy, toxicology, and engineering to create personalized water filters for each of our customers. It's what we do.
Analyze millions of water quality measurements from local, county, state, federal, academic, and our own test databases.
Cross reference these data with the latest toxicology thresholds (not outdated regulatory limits)
Select filtration media that fixes the problems found in your water (dirty secret: not all types of filtration media work in all types of water)
Build a customized filtration system that is specifically optimized for the problems with your water.
YOUR EXPERT SERVICE
Leave it to the Pros. Your professional service means your customers no longer have to worry about what's in their water. They'll love the convenience of having filtered water straight from their tap, and having one number to call when they need replacements. You'll love the easy sale.
Powered by AZEXO Shopify page builder